7 Must-Have Qualities of a Good Compliance Analyst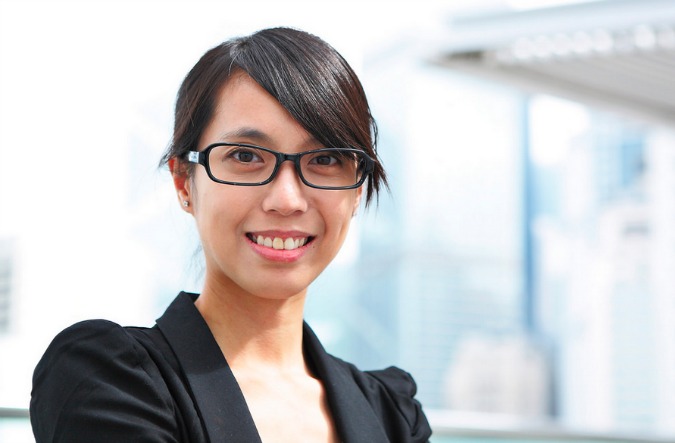 Photo by: Steve Wilson
In recent years, many factors have lead to an increased need for compliance talent. Many companies are having trouble filling these gaps and are in search of talented compliance professionals – but what makes a great compliance analyst?
Here are 7 qualities we look for when hiring team members in compliance:
Performs well under pressure.

In compliance roles the stakes can be high. The company is depending on you to protect its interests and those of its customers. Being able to handle that stress is key.

Good critical thinking skills.

There isn't always going to be an easy solution. People interested in compliance careers need to be ardent problem solvers who have a desire for knowledge.

Integrity.

Having a sound moral principal is a desired trait of most employees, but is absolutely necessary for people that work in compliance. Managers need to be able to trust their assessments and make informed decisions.

Passion for details.

Sometimes the littlest thing can make a big difference. It ís important for compliance teams to have a great eye for detail.

A global view.

As important as paying attention to details, people who work in compliance must also be able to see the bigger picture. This makes it easy to tell what smaller details will actually matter in the long run.

Proactive and reactive thinking.

Good compliance officers need to be able to both anticipate breaches of regulations or other similar situations and react in a timely and effective manner to unforeseen complications.

Plays well with others.

Finally, being a team player is essential. You will need the support of your teammates and also the support of individuals across the organization. Having a positive attitude and friendly demeanor can go a long way.
If this sounds like you, a career in compliance might be a perfect fit. We're hiring compliance analysts in the U.S. and overseas.