Business Development Manager Lends His Worldview to Help Amplify MoneyGram's Impact
One of the cool things about working at MoneyGram is the chance to make a difference for customers the world over. Your work can impact someone right in your neighborhood. And when they use MoneyGram, they might just help out a friend on an entirely different continent.
That global perspective is something all of our people share. But Business Development Manager Lael Daniel brings his own unique spin on it. For over nine years, Lael's been part of our team in New York, helping us grow our footprint in South Asia, the Middle East and the Caribbean.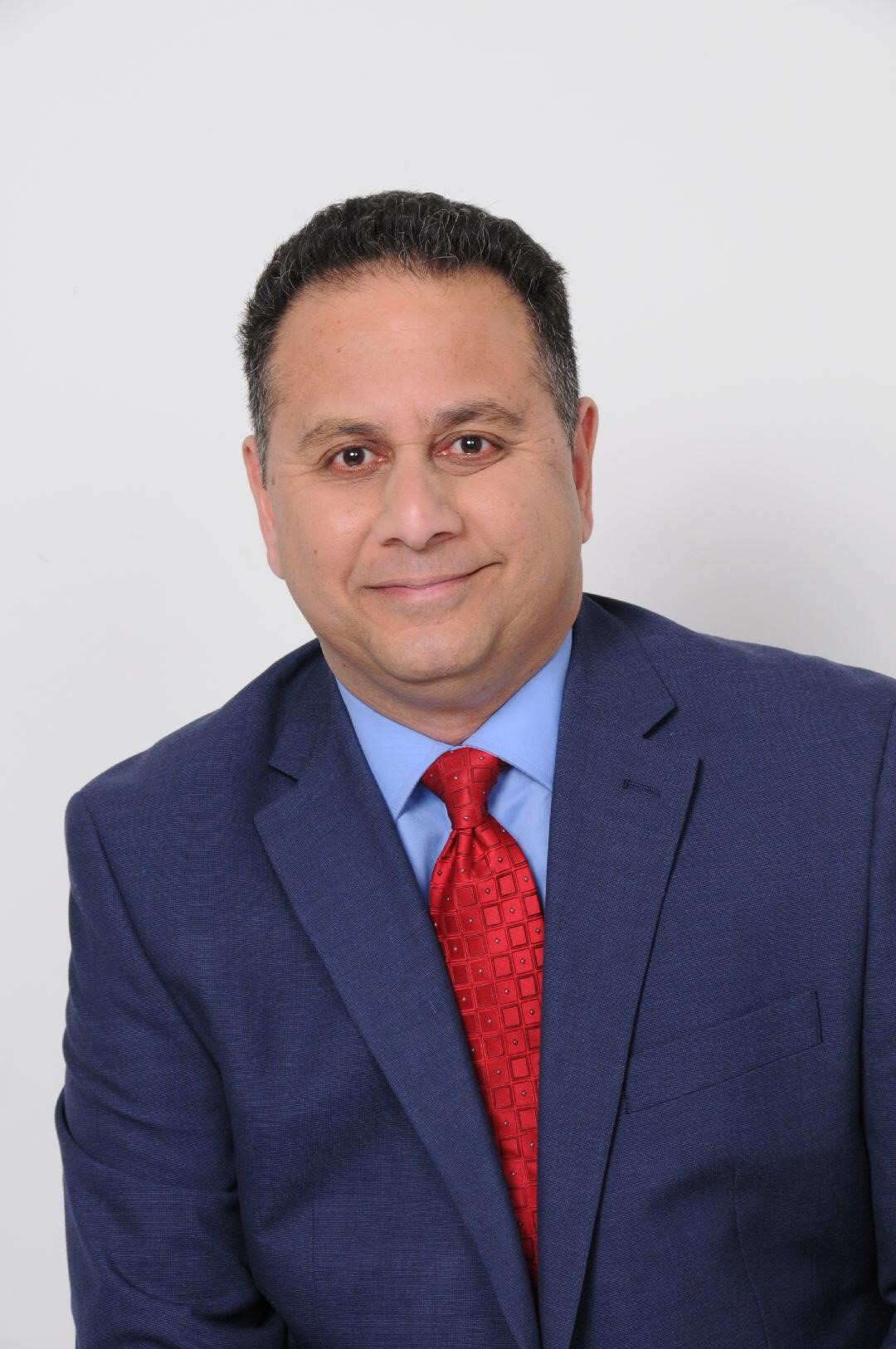 Born in India, Lael believes his success is thanks in large part to his upbringing.
"Coming from a country full of diverse cultures, religions and languages made it easier for me to work with a company that focuses on diversity, collaboration and inclusiveness," he says.
Every day, Lael keeps in contact with existing agents across North America, looking for opportunities to bring MoneyGram services to new community and business organizations. On top of that, he's exploring how to amplify our brand in countries like India, Pakistan, Bangladesh, Nepal and Sri Lanka.
With almost a decade at the company, Lael's had plenty of big wins. But it's not always perfect.
He acknowledges that with constantly evolving technology and customer needs, he and his team need to stay sharp. It's a welcomed challenge for Lael, who loves the chance to uncover new strategies that benefit both the company and the people who rely on its services.
With such a vast network of colleagues and customers, it shouldn't be surprising when Lael says that teamwork is an absolute must in order to succeed at MoneyGram.
"I believe that success comes with the desire to learn and to share your experiences and knowledge with others around you," he explains. "Developing strong working relationships by building bridges of effective communication, respect and trust, with the support of leadership, has led to success in my career."
Find out how our employees are finding success at MoneyGram, by visiting our employee stories hub.