The MoneyGram Compliance Team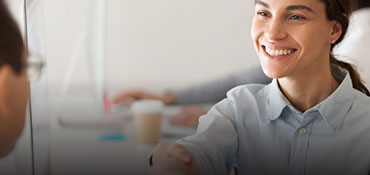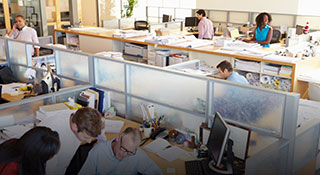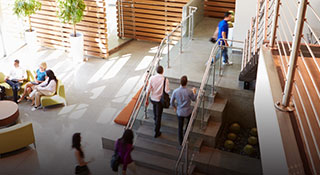 Why compliance?
MoneyGram is committed to protecting our communities from terrorists and criminals.
We partner with our Agents to prevent illegal transactions related to money laundering, fraud, scams, terrorist financing, or sanctions violations.
When needed, we work with law enforcement to capture and prosecute criminals around the world.
Who we are
We consist of more than 300 compliance analysts, supervisors, managers, compliance officers, and regional compliance officers.
We are located in cities across the globe with our largest teams being located in Frisco, Texas, USA and Warsaw, Poland.
We are analytical and creative thinkers who are passionate about safeguarding our global consumers and agents.
What we do
We work to build and maintain a best-in-class compliance program designed to ensure we satisfy the laws and regulations in every country MoneyGram operates.
Our departments include Program Office, Fraud Investigative Unit (FIU), Transaction Monitoring and Reporting (TMR), and Agent Oversight.
We collaborate with our agents as well as our Legal, Sales, IT, and Global Ops teams to ensure compliance across all business units and activities.
View Employee Benefits
/ Compliance Team
Top Characteristics of a
Compliance Team Member
Analytical
Passionate
Creative Thinker
Attention to Detail

Where are our teams located?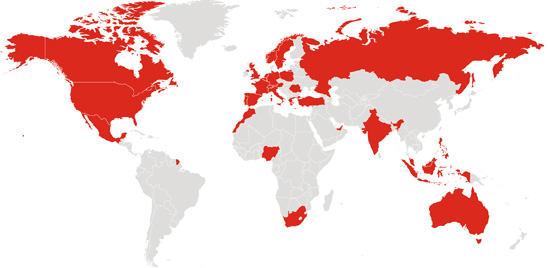 Australia
Austria
Belgium
Canada
France
Germany
Greece
Hong Kong
India
Indonesia
Italy
Malaysia
Mexico
Morocco
Netherlands
Nigeria
Norway
Philippines
Poland
Romania
Russian Federation
Singapore
South Africa
Spain
Sweden
Switzerland
Turkey
United Arab Emirates
United Kingdom
United States
Majority of the team is located in Poland and United States