How Do MoneyGram Employees Define Success?
Merriam-Webster defines success as "the fact of getting or achieving wealth, respect, or fame," but we think it can mean much more. So, we asked our employees how they define success, and we think you'll want to hear what they had to say: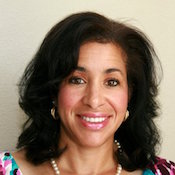 "Success in your career is being able to add value and know that your contribution has ultimately made a difference to your customers or clients, whether your clients are internal or external."
Erinn, Texas, USA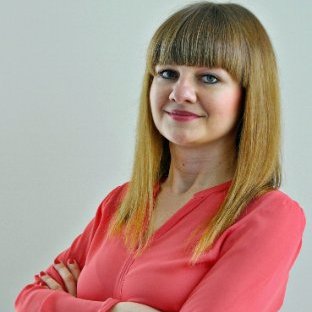 "I'm the kind of person who believes that good energy travels. In my professional life, success is delivering on my daily obligations and cooperating with others. I'm really passionate about working with other people to achieve goals together. The success of my team and the people that I work with can be a greater achievement than my own success."
Ewa, Warsaw, Poland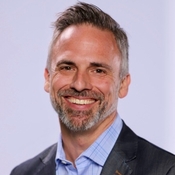 "From a business function perspective, my success looks like helping drive financial insight that leads to profitable growth for the company. On a more personal level, success for me is really building a team and workplace that is challenging and exciting, a workplace that people enjoy coming to every day. My job is to make sure that everyone on my team is feeling appropriately challenged and feeling fulfilled through their work."
Eric, Texas, USA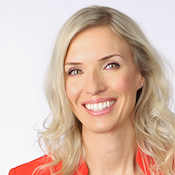 "I enjoy supporting my team and removing any roadblocks they might encounter. As a leader, success is when I can help other people grow and meet their goals. I'm very fortunate to have people who report to me that are smarter than I am and really good at what they do. All I have to do is create a positive place for them to do that work."
Anna, Minnesota, USA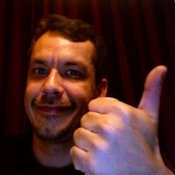 "I define success by delivering and doing what I say I'm going to do. Ultimately, I like to be successful by doing the right thing. And if you can be successful doing the right thing, it's a wonderful place to be."
Adam, Texas, USA
Does your idea of success align with that of the MoneyGram team? If so, take the first step in joining our team and explore our open positions today!