How Do MoneyGram Employees Define Success?
Merriam-Webster defines success as "the fact of getting or achieving wealth, respect, or fame," but we think it can mean much more. So, we asked our employees how they define success, and we think you'll want to hear what they had to say: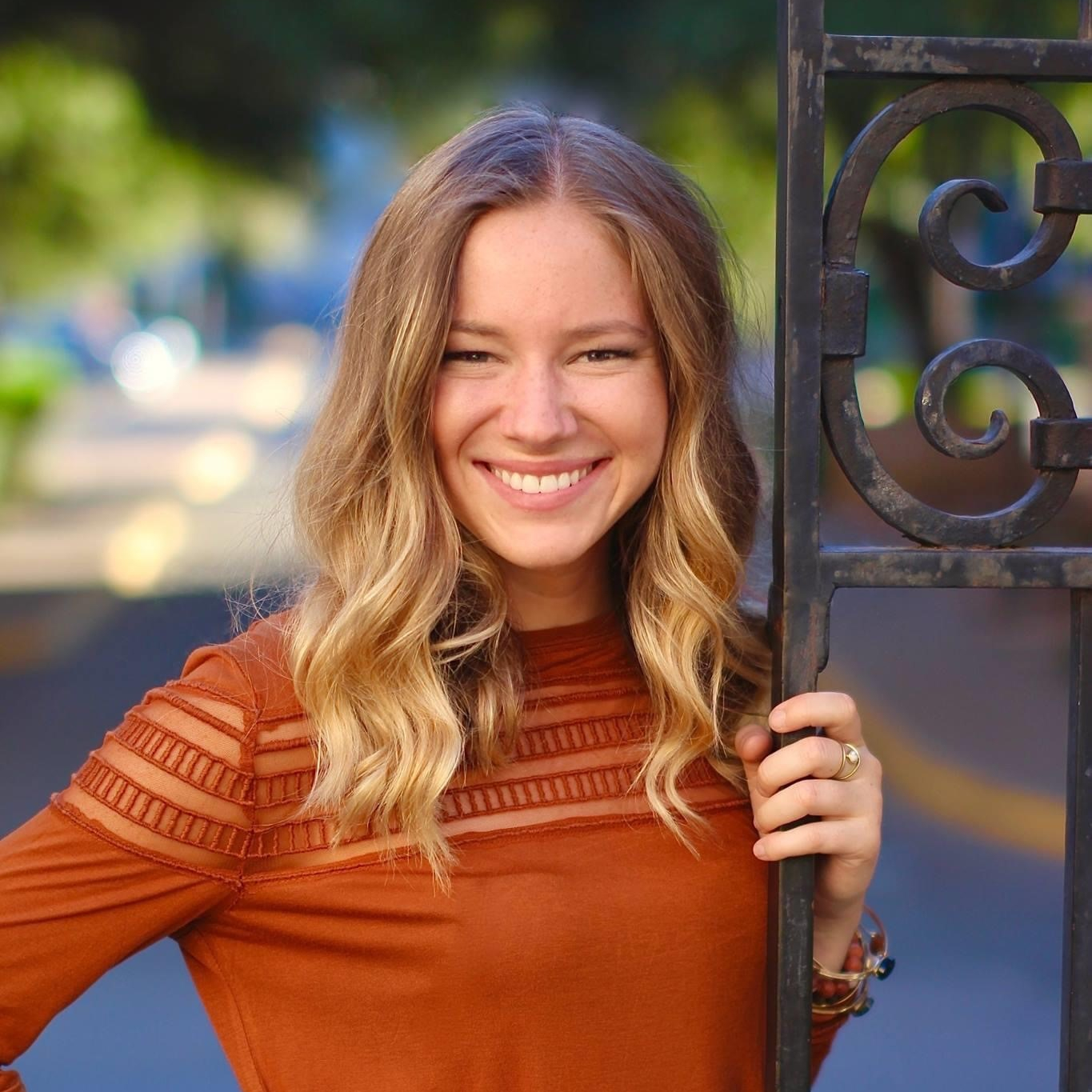 "Culture is everything. I've experienced relentless support from colleagues within the company. When someone asks a question, others are willing to pause what they're doing, and help. At MoneyGram, I've learned that true leaders are those who empower others!"
Lauren Beckemeier, Texas, USA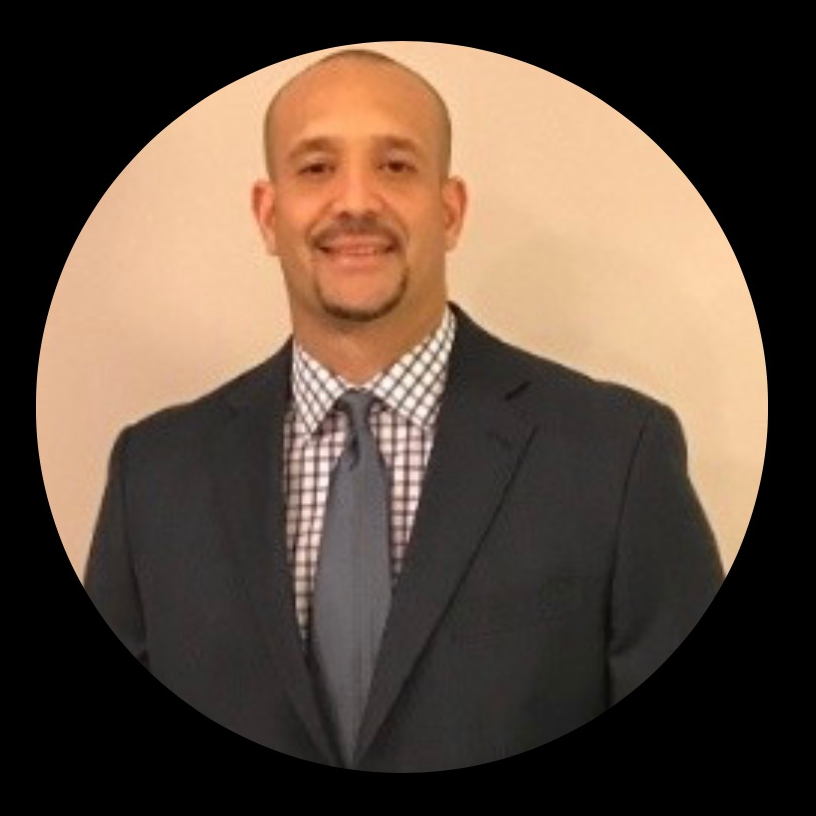 "I learned at a very early age to move forward and believe in myself. MoneyGram not only supports me but also provides me with the necessary tools and trust to reach my goals."
Manny Montes, Florida, USA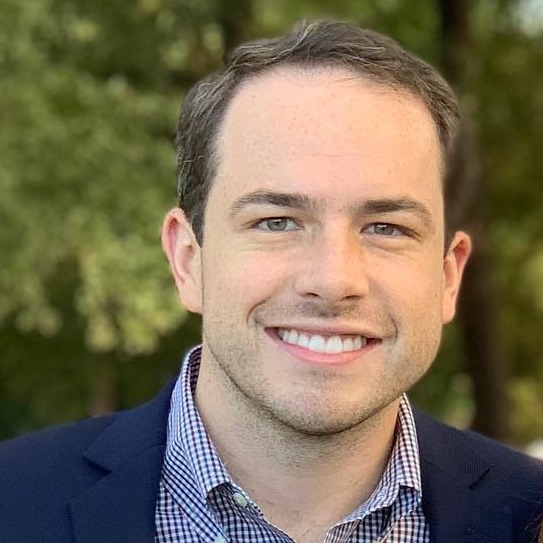 "I love the opportunity that this role provides to help people in a meaningful way. Personally, I was also drawn to the chance to narrow in my skills in digital marketing. I started my career at a branding agency, which gave me a crash course in diving into different industries and thinking like a marketer, but this presented an opportunity for me to dig deep into a specific industry and help make an even more meaningful difference for a brand."
Cody Butler, Texas, USA
Does your idea of success align with that of the MoneyGram team? If so, take the first step in joining our team and explore our open positions today!