Dallas: The Next Big Global City

For some, Texas might not bring to mind the phrase "global city" but in 2013, Dallas was rated as a "beta plus" world city by the Globalization and World Cities Study Group & Network. The rankings are determined by many factors including: a city's decision-making power at a global level, how many global companies are headquartered there, and how many centers it has for new ideas and innovation in business and economics.
A global view isn't something that's new for the Dallas-Fort Worth area. About half of Dallas' residents were born outside of Texas, giving it a rich variety of cultures and international flavor. Over time, Dallas has become a big melting pot of cultures, religions, ideas, and lifestyles. In addition to its Hispanic population, Dallas immigrants from many other areas across the world call Dallas home including: Asia, Europe, Central America, and Africa.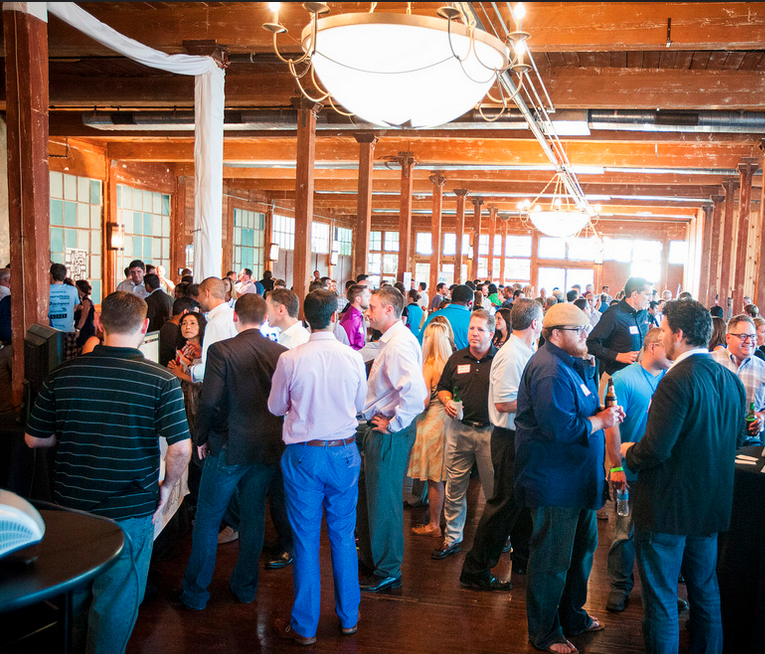 2013 Tech Cocktail's Dallas Mixer and Startup Showcase, Photo: Thanin Viriyaki
With 21 Fortune 500 Companies headquartered in Dallas, it's not wonder Forbes ranks Dallas #3 on its 2015 list of America's Fastest Growing Cities . In 2014 alone, the city added 136,900 jobs and currently has a job growth rate of 4.1%.
This growth isn't limited to big companies like AT&T and ExxonMobil. Dallas is a place where entrepreneurs and small business see great success. In fact, with its burgeoning startup scene, Dallas is poised to become a leader in innovation and tech.
"We have seen amazing growth in the last two years in entrepreneurial activity, funding interest and support activities. Dallas has always been an entrepreneurial and innovative force in the country, but in the last two years we have seen those entrepreneurs find each other locally and aggregate around likeminded individuals."
- Trey Bowles, Cofounder and CEO of The Dallas Entrepreneur Center, Dallascitynews.net.
A global reach and expansive business scene make Dallas a perfect place for many businesses to set up shop – including MoneyGram.
We offer career areas in financial compliance, customer service, IT, marketing, design and more. View current job openings at MoneyGram in Dallas.