MoneyGram's Multinational and Multicultural Environment
At MoneyGram, employees from all walks of life are what make us who we are. We are proud of the opportunity to watch this diverse workforce in action serving millions of customers around the world. Even better, having the opportunity to engage daily with people of different ages, genders, ethnicities, abilities, social-economic statuses, sexual orientations, and belief systems is life changing. We prioritize an inclusive environment and intentionally seek out honest and thoughtful suggestions on how we can continue to promote equality. Our corporate strategy is strengthened by our culture of excellence which means diversity is essential.
Our employees appreciate and enjoy working with people from different backgrounds. But don't take our word for it. Let them tell you: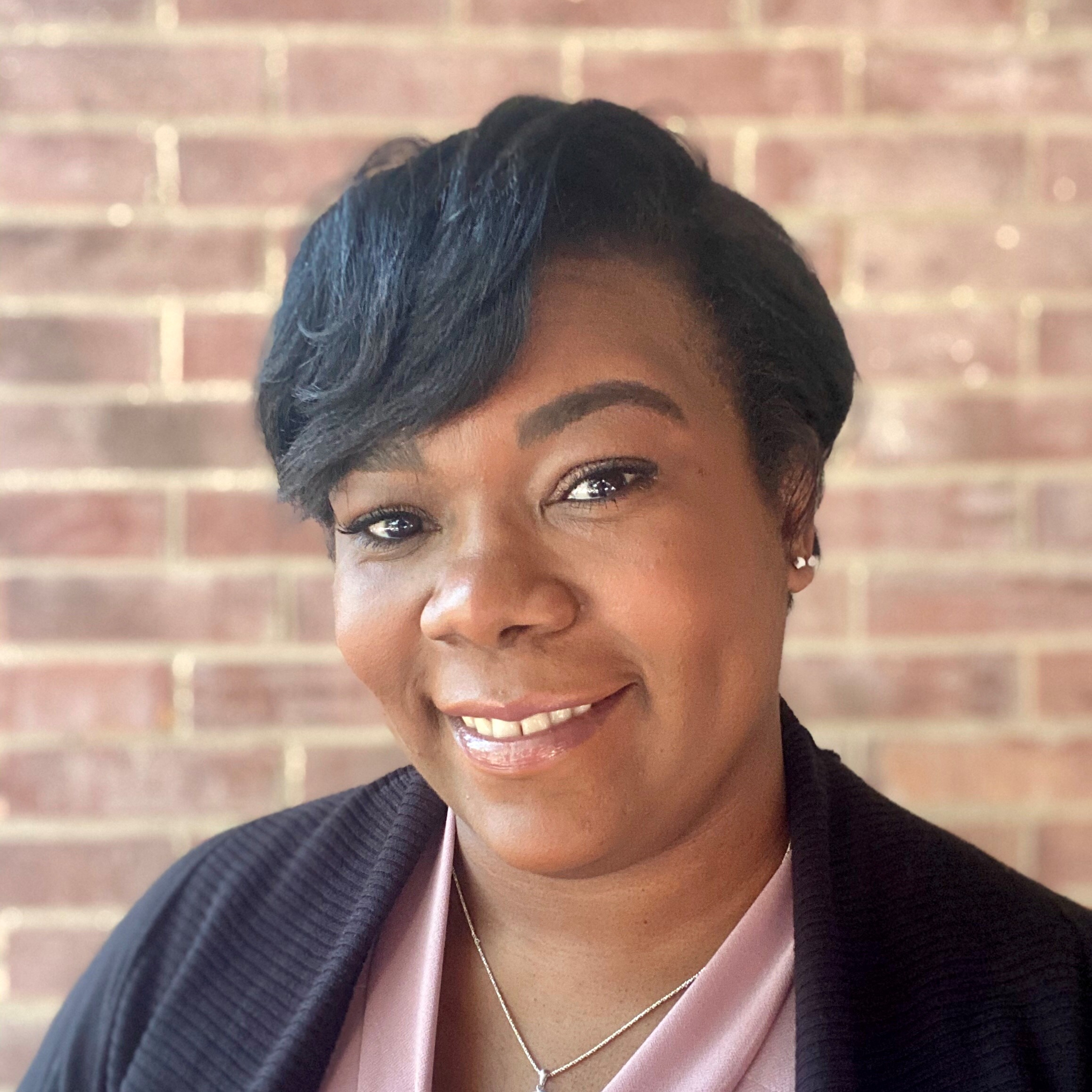 "My favorite part of my job has been working with so many different nationalities. I love having colleagues from all over the world. It allows me to view the company's reach globally, not just domestically."
Krystall Smith, Texas, USA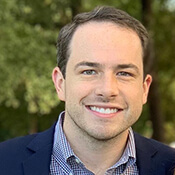 "Both the most challenging and my favorite part of my job is the breadth of offerings and markets that MoneyGram covers. The work we do and stories that I tell in social media touch so many different people groups and cultures. It is a challenge, but also really fun to learn the needs and lifestyles of our customers all over the world."
Cody Butler, Texas, USA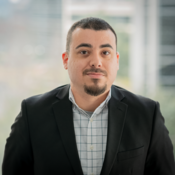 "My favorite part of my job are the diverse people I work with. On my first day with the company, I met people from Spain, Morocco, France, Sudan, Ukraine, Russia, Mexico, and Ethiopia. This truly is an international company from the people we serve, to the people who help make is all possible. Our outreach is global, and the ability to work with so many different people from around the world is special."
Ruben Diaz Jr., Texas, USA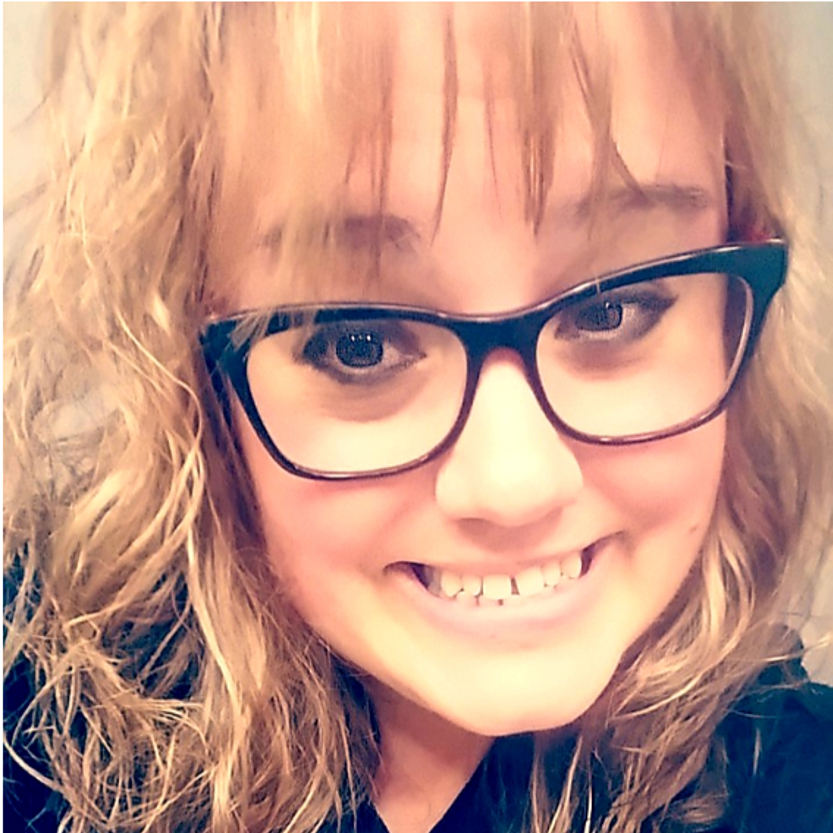 "I have had the privilege and honor of getting to know some amazing people! I am a proud member of the RED team, Recognizing Employees Dedication. I enjoy giving back to my colleagues. We host grab-and-go breakfasts, off-site social gatherings, and we celebrate holidays."
Karen Witucki, Minnesota, USA

"My favorite part of my job is working with diverse talent across the globe. I love learning about new cultures."
Veronica Larson, Minnesota, USA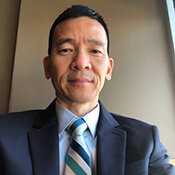 "MoneyGram is a household name, and I know their pick-up service to the Philippines is one of the best. My favorite part of my job is I get to see and speak with my fellow Filipinos on a daily basis."
Froilan Ong, New York City, USA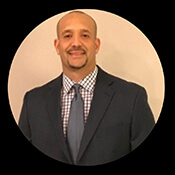 "The job itself was always a perfect fit for me. I enjoy interacting with people of different backgrounds from all over the world. But most importantly, I enjoy the journey of reaching a goal."
Manny Montes, Florida, USA