How MoneyGram Masters the Multicultural Work Environment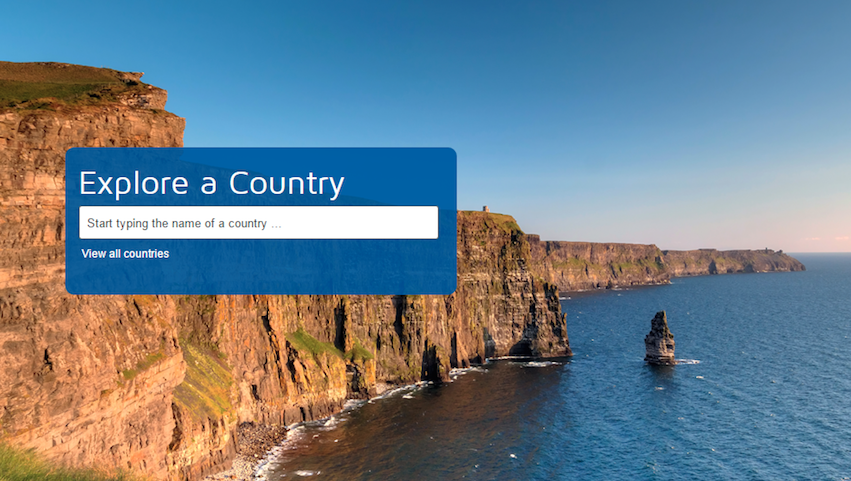 At MoneyGram, our employees are part of a global network of financial experts. With agents in over 200 countries and territories across the world, understanding cultural differences is vital to what we do. Culture can have a big impact on many things, including: work environment, relationships with our coworkers, work performance and the overall success of MoneyGram as a business.
In order to help our teams communicate better, our Global Learning and Development department implemented a "Cultural Navigator" tool that allows MoneyGram employees to explore other cultures right from their desks! They can learn about cultural customs around the world and, in turn, conduct business with their global counterparts more effectively. In addition to bridging cultural gaps between employees, it also provides teams at MoneyGram with a way to easily collaborate with other teams from around the world.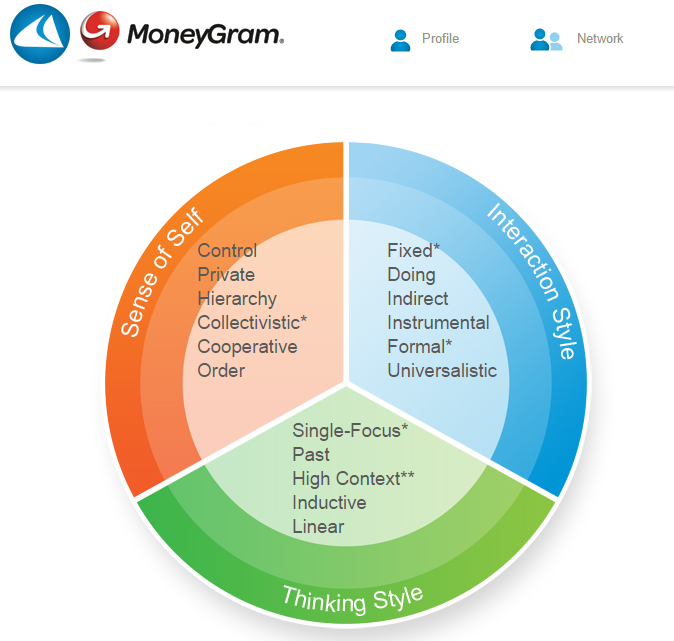 Using the navigator, MoneyGram employees can:
Assess and learn about your personal work style and cultural preferences.
Learn about cultural norms and management practices in other countries.
Learn about and connect with teammates, colleagues and experts from other cultures or functions.
Leverage globally dispersed and culturally diverse employees.
Interested in joining our multicultural company? View our open positions.