Poland's Global Business Center
MoneyGram opened the Global Business Center in Warsaw, Poland in the fall of 2014 as a cross-functional center of excellence and a hub for our operations. Today the Global Business Center is a unique place to work, operating 24/7, with 640 individuals representing 57 nationalities, working in 46 languages across 46 business functions. We've built a working environment based on respect, diversity and teamwork and take pride in delivering a high quality service to our clients and agents in over 200 countries and territories.
"We chose Warsaw for its talented, educated, and multicultural workforce, as well as its business-friendly, vibrant economy. We are excited to be part of this community." – Alex Holmes, MoneyGram CEO
Key Facts at a Glance
640 employees: approximately 60% Polish and 40% International
Workforce represents 46+ languages and 57+ nationalities
46 Live Functions, including:

Information Technology
Sales & Marketing
Finance
Human Resources and Facilities
Talent Acquisition
Corporate Strategy & Communications
Compliance & Global Due Diligence
Global Customer Care
Agent and Partner Servicing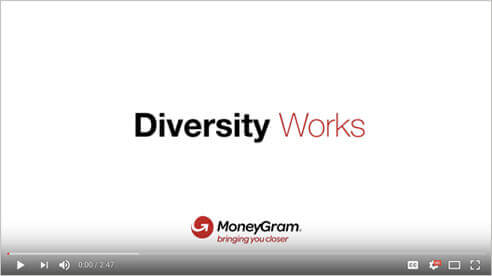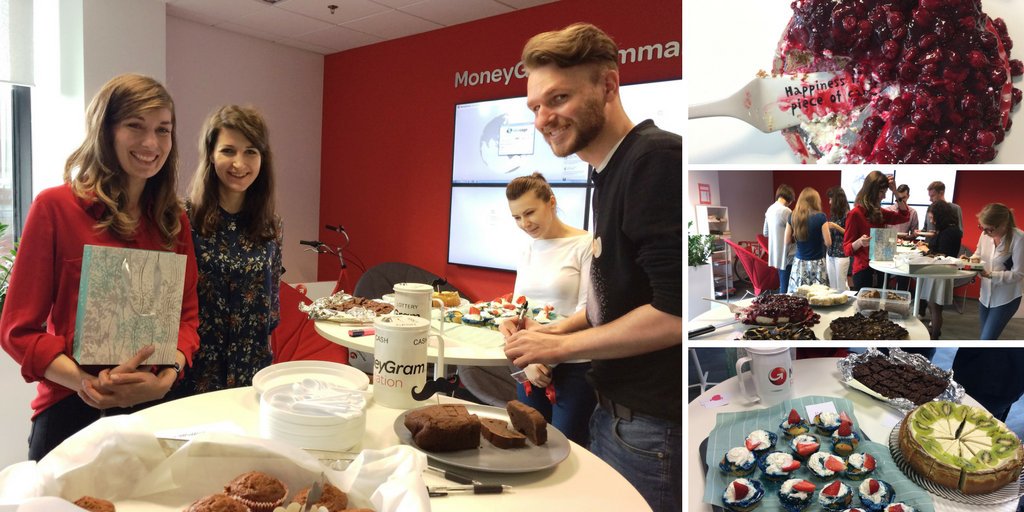 Employee Engagement
At MoneyGram, we believe our employees should have a voice — whether this is through our annual Employee Experience Survey, Warsaw Town Hall meetings, or helping to select grantees for The MoneyGram Foundation. Our Global Business Center encourages employee feedback and participation at every level.
MoneyGram Warsaw also provides opportunities for our employees to engage in charitable initiatives and free sport activities, such as:
Soccer games
Tennis classes
Yoga