Tech and IT Jobs at MoneyGram
Here, you won't just be working on the network that helps customers easily send money across the world. You'll be connecting with people that will help you advance your own career by learning new skills, developing applications in new technology and making an impact in a global, technology focused company.
It all starts with a modern tech stack supporting key business initiatives. Our unique line of work creates challenges around Identity Resolution, Fraud Prevention and Anti-Money Laundering that are resolved through innovative use of those modern tools and technologies by our IT professionals. In addition to our key partnership with AWS and GCP to enable migration to cloud, you will also have exposure to ApiGee, Kafka, Kubernetes/Docker and APM tools like NewRelic to name a few.
TRAINING & DEVELOPMENT
Employees get access to self-paced online courses in partnership with cloud vendors like ACloudGuru and Linux Academy, as well as weekly tech chats with Enterprise Architecture/Engineering groups to stay on top of developments across the company, and SCRUM team level tailored training plans. We continue to focus on new technology and offer our employees the opportunity to learn and develop in new technology.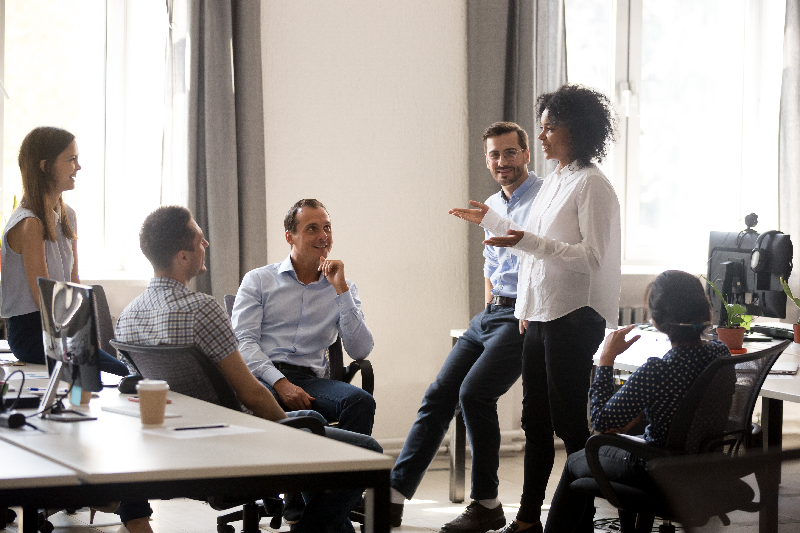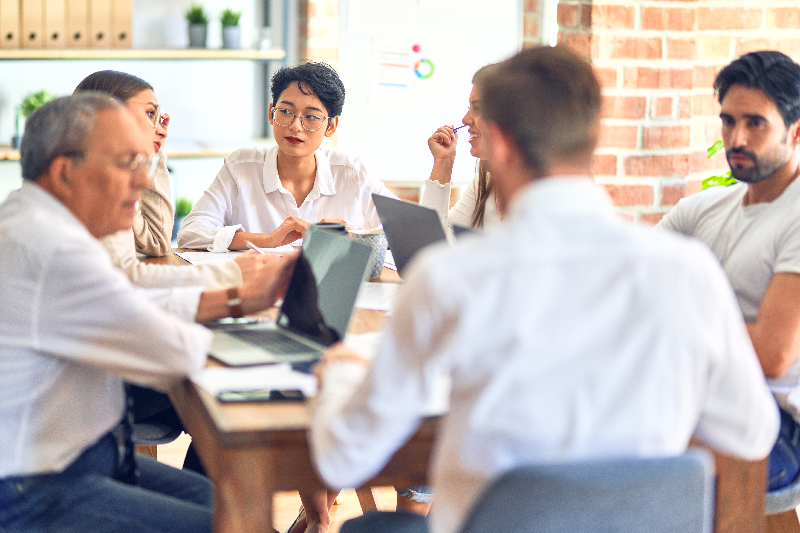 CAREER PATHING
There are several career paths available for an IT professional at MoneyGram. We offer a variety of technology skills development options, with opportunities in Web Front End, Core/Backend and Data Analytics product development, as well as Cloud Engineering operations and support. We foster collaboration and communication across a flat organization, which is a great opportunity to showcase talent/delivery to top IT leadership without any barriers. Learning is encouraged, and whether you to choose to pursue expanding your knowledge as an individual contributor or a leadership role, you will find a supportive leadership team waiting to help you get there.